[Frontier Letter] Constraining the magnetic properties of ultrafine- and fine-grained biogenic magnetite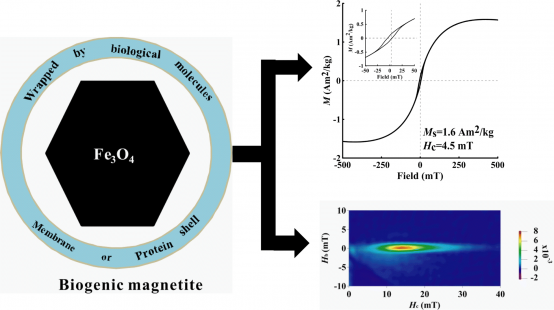 Studies of biogenic magnetite and magnetotactic bacteria are gaining increasing prominence, spanning the disciplines of earth and planetary science and biological science. Zhang and Pan (2018) review the characterization of magnetite associated with magnetoferritins and magnetotactic bacteria. The former relates to important potential biomedical applications whereas the latter applies to the continued effort to define modern magnetotactic bacteria populations and magnetofossils in deep geologic time.

This article was a contribution to the special issue of "Recent Advances in Geo-, Paleo- and Rock- Magnetism".